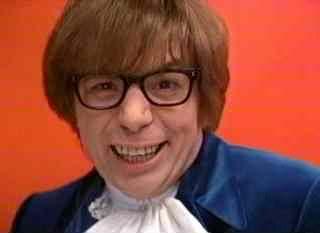 We are going to do all we can to keep the mojo flowing for our Bruins. Memphis is going to present our toughest challenge of the year, but we can do this.
We have Coach Howland, his staff, and this terrific group of talented, well rounded kids that just happen to be cold-blooded assasins. Oh yeah, we also have a little history and tradition on our side.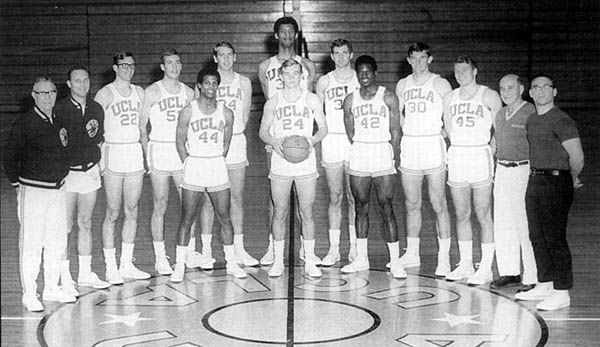 Here's the game day roundup with the usual suspects: Brian Dohn, Dilbeck at LADN, and Springer at LAT.
Go Bruins. Keep the mojo going. We can do this.