As you all know very well, it's that time of year again. It's time to break out the MOJO for our Ben Ball Warriors.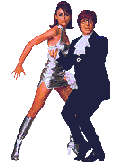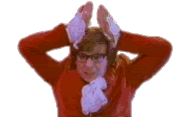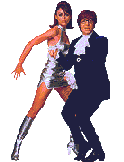 For the uninitiated, we have a little tradition this time of year. We are not entirely sure how the MOJO took such a prominent place here in the Nation, but I suspect it has something to with 1) this leading to 2) this.
And do we ever need some MOJO right about now. Many of the talking heads and so called analysts are finally giving our Ben Ball Warriors some much deserved respect. I'm excited, as I'm sure many of you are as well, that the stars seem to be lining up for the Bruins. However, I don't want to take anything for granted. I'm not F'in with the MOJO.
The MOJO has carried us there in the past.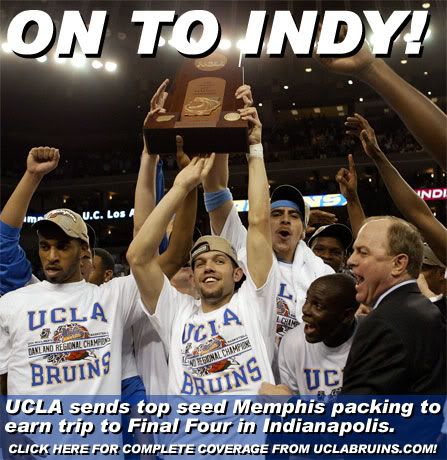 First things first, and one game at a time.
All focus is on Mississippi Valley State for now.
Go Bruins.