OK guys and girls, now the fun begins.
Texas A&M is going to come out prepared to play. Throw out the seedings. Make no mistake, this is in no conveivable way an easy game for the Bruins. Strange things happen in the Dance. Ask Just ask UCONN. Every single possession matters. Take nothing for granted.
Of course, the best coach in America has instilled this in his players, and the Bruins will be up for the task. They know full well what is at stake. There are 11 banners in our house that serve as a constant reminder.
That said, here is your MOJO: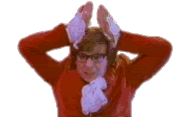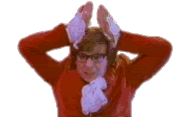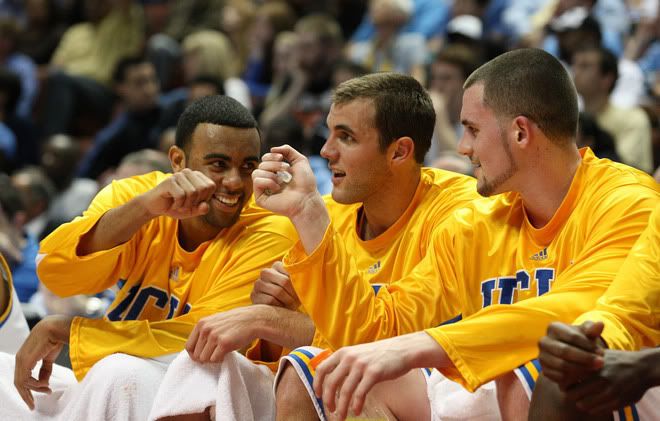 Photo Credit: Getty Images
March is a Brotherhood.
Go Bruins. The Nation is behind you.