It's finally go time. This week didn't drag on, did it?
Last time the Bruins met the Tigers in the Tournament, the nation (small "n") stood witness to the beauty of Coach Howland's in-your-shirt defense and how it completely shut down the more athletic Memphis squad. After the game, we had to hear the pundits, some of which still won't go away, about how "ugly" the Ben Ball Warriors made that game.
To the Nation it was a thing of beauty, and you certainly cannot argue with the result: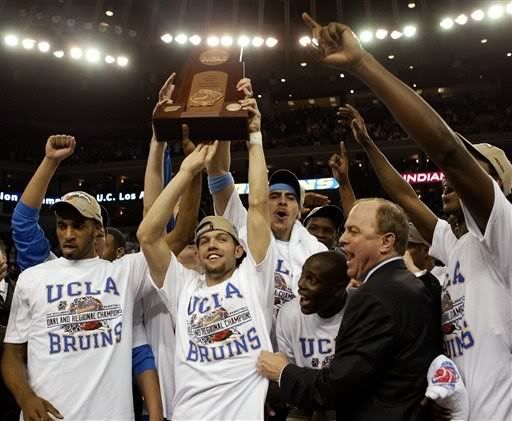 Bruins embracing the ugliness
Here is to more "ugliness" and more of the same results.
Let's stick with the same MOJO combination from our last game: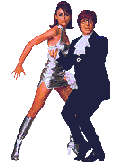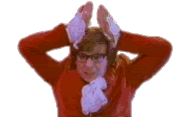 It's great to be a Bruin right about now.
This is your official National Semi-Final open-game thread. Have at it.
Go Bruins!